"You can't fix a problem with the same consciousness or thinking, that got you into the situation."
Albert Einstein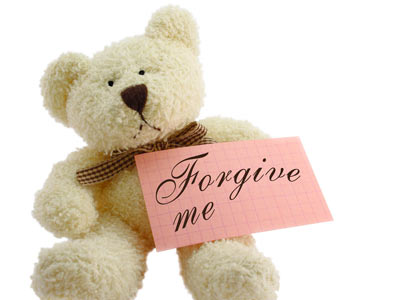 Forgiveness is a process like no other! Understanding this process is key to your mental health and future happiness.
Certified Infidelity Recovery Specialist - Life Coach - Clinical Psychologist - Author - Educator
The 7-Step Infidelity Recovery Course was created to help couples and individuals understand, process, and begin recovery, within 3 months.
Movie therapy teaches couples how to bond and create deeper meaning to their own relationship, via watching and discussing the relationships of other couples.
IRI states there are 7 Major types of affairs. This quiz will help you do a quick analysis on the type of affair which occurred in your relationship.
My Books
I have written and co-authored a few books on the topics of infidelity and relationship development. My advice and stories are based on professional experience.
Drop Me a Line
Booking an appointment with me is easy. You may only need 60 minutes with me to get back on track.