Suitable For:
Couples who are looking to recover from an affair
Couples who would like to process the affair and their relationship to make a decision as to the "next steps"
Couples who cannot afford counseling
Couples that prefer video learning over reading
So much is at stake right now:
Your Relationship
Your children's happiness & security
The destruction of your family unit
Long term depression for everyone involved
Shame
Embarrassment
Potential Loss Of Employment
Loss of the time & energy you have put into the relationship
Years of memories
Loss of future with the people you love & love you
…and I am sure you can think of many others.
What are the 7 Steps:
Step 1 – Commitment
Step 2 – The Affair Story
Step 3 – Personal Healing
Step 4 – Sex & Intimacy
Step 5 – Emotional Needs
Step 6 – Trust & Forgiveness
Step 7 – Prevention
Each step of the program needs to be completed.
It is a tough program. Tough questions need to be answers. Changes need to be made.
Clinically proven system.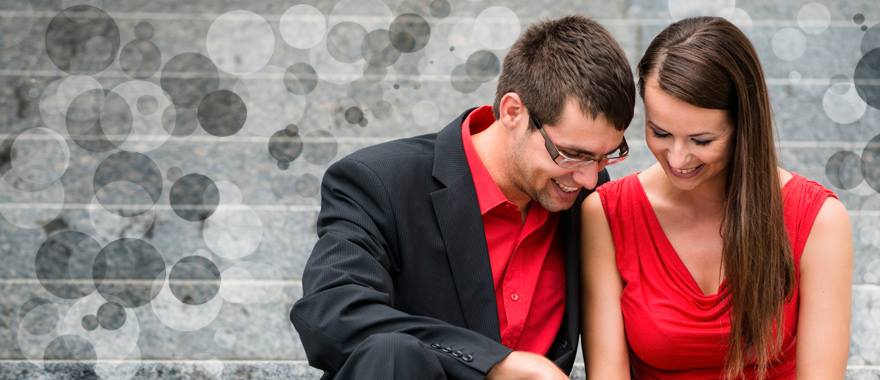 I never expected my husband to forgive me. My guilt was overwhelming. The 7 Step Home Study Program told me what I needed to do "step by step" to create transparency, trust, and show him how much I truly care. By Step 7 we both were ready to recommit our lives to each other, and have since planned our 2nd wedding this coming December.